upcyte
We've got your cell based research covered!
We are specialized in expanded primary cells and media (upcyte) as well as custom cell line development (ixcyte). Cells are our passion! If you are looking for a reliable partner for your project, we've got you covered. Our team of experienced scientists is ready to discuss your goals with you – and exceed them. We are upcyted to hear from you and we look forward to working with you.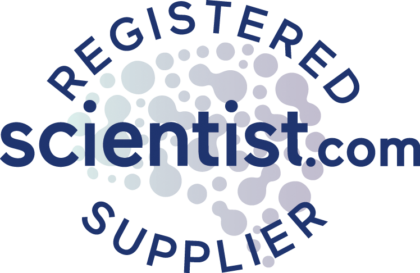 upcyte® – expanded primary cells
We are combining large scale cell expansion with physiological relevance. By using our upcyte® protocol non-dividing primary cells can be pushed back into proliferation without altering their most relevant tissue-specific characteristics. We provide assay-ready cells from various upcyted human tissues as well as optimized medium formulations. We are also offering services for the custom upcyting of requested cell types.
ixcyte® – cell line customization
We offer a broad range of cell customizations. You want rapid access to stable cell pools and you are not experienced in lentivirus production? We use 3rd generation lentiviral particles for stable transgene integration, even into hard to transfect cell lines. Polyclonal cell lines can be achieved within weeks.